i received a review copy of this book from the author in exchange for an honest review. all opinions below are my own.
Kingdom Cold by Brittni Chenelle
Attempted murder, that's how sixteen-year-old Princess Charlotte's engagement starts. It seems like the only thing she has in common with Prince Young of Vires is their mutual discontent.
When her kingdom's attacked, Charlotte's parents renegotiate her hand in marriage to a handsome stranger with a sinister plan. With the people Charlotte loves dying around her, and her kingdom's future at stake, the only person she can turn to is the prince she betrayed. But, should she save her kingdom or her heart?
One must fall.
a little note: being the stupid idiot i am, i opened the author's review request six months after she sent it, and the link to my review copy had already expired. kingdom cold so happened to be one of the books i was really looking forward to reading and i was so disappointed about my missed chance to review it. after that, i went to the book's goodreads page, and wrote a short paragraph about what happened and how much i wished to read it, hoping to vent my frustration. i was not expecting any sort of response from the author, and never in my wildest dreams would i have imagined what happened next – the author sent me another link to a new review copy! i'm so, so overwhelmed with gratitude and i'm so glad i was granted another opportunity to read and review kingdom cold. (this, of course, does not affect my review in any way.) ♡
kingdom cold was a short, fun read, and i liked it.
the book features characters from a wide range of ethnic groups – there's so much diversity, and i loved it! on top of that, the story is told from the perspectives of different characters, and i was completely engrossed. i enjoyed reading about how different characters deal with their internal struggles (maybe except for prince emmett – that guy's a real douchebag, more on that later), and they actually sound different from each other – i've read other stories told from multiple points of view, where every single character sounds exactly the same, and i sometimes got confused about which pov i'm reading, but that did not happen for me this time.
the story is strikingly similar to the 2019 remake of aladdin – a princess being courted, a handmaiden who's also the princess's best friend, war and princes competing for the princess's hand in marriage. the 9-year-old fairytale-obsessed girl in me was screaming in joy. i loved reading about the castles and royalty from faraway lands and dungeons and knights. i also really liked the small reference to camelot, and can't wait to find out more about it in the next book. (will there be a new character named king arthur? what about the excalibur sword? i need to know.) BIG YES to the fairytale feels.
but – there were some things i disliked.
princess charlotte is my age, but as much as i wanted to, i could not relate to her at all. she's so immature and overmature at the same time – her ways of dealing with the problems she comes across are really childish, yet her somewhat serious attitude is comparable to that of an adult. also, i hated her whining. i consider myself a highly tolerant person, but at one point i found her complaining so unbearable i had the urge to reach through my kindle screen and punch her in the face.
also, in my opinion, the author could have handled prince emmett's racist and sexist comments more properly. i mean, putting those words in the villain's mouth might (really, really subtly) imply they are problematic, but i think it would be much more appropriate to address the problem more clearly. just, look at these sentences, taken from the book:
she looked older up close, with laugh lines around her eyes and her mouth. what did she have to be happy about?

kingdom cold by brittni chenelle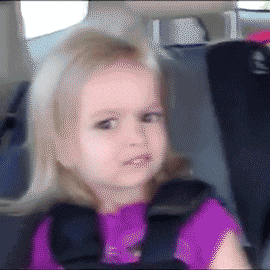 she was a worthy reward for ruling over besmium.

kingdom cold by brittni chenelle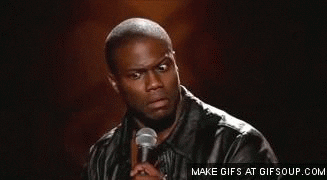 no, i'd destroy them all. if i couldn't have charlotte, no one could. if i didn't sit on the besmian throne, no one would.

kingdom cold by brittni chenelle
"just look at you." he grinned. "and more importantly, look at me."

i blinked with disbelief.

"fair skin, eyes the color of beryl stone, golden locks."

i huffed. "so, i imagine in your world that's superior somehow?"

"in every world that's superior."

kingdom cold by brittni chenelle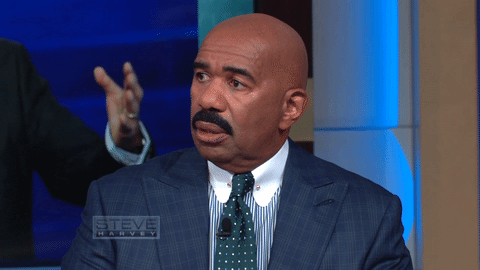 the author's definitely going in the right direction by including characters from different backgrounds and (attempting to) address problems such as racism and sexism. but yeah, i wish it could have been done better. (╯·╰)
still, i liked the overall outline of the story, and i loved! loved! loved! the diversity! i'm looking forward to reading the next two books in the trilogy (i heard one of them will be about prince minseo? i can't wait!)
---
have you read kingdom cold? what are your thoughts on it? and do you know any good fairytale-based young adult novels? (i needs recommendations – bonus if it's diverse, please and thanks!) let me know in the comments.